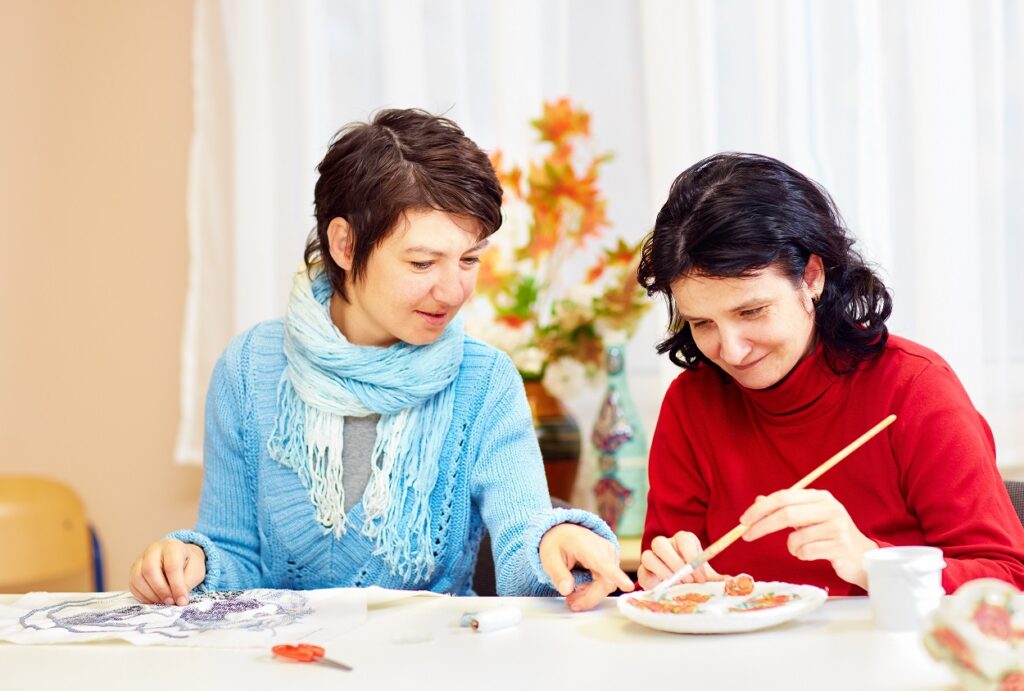 2022 Reflections
"Another year of change behind us, and I feel we've grown and learned much along the way. This year started under covid restrictions and ended with a record inflation cost of living crisis. While these things have given us all a headache to some degree, nothing has changed Aspire's desire to offer the absolute best to our clients.

From a personal perspective, I've been concentrating largely on recruitment. Attending and exhibiting at job fairs around South Yorkshire has been a great opportunity to communicate with lots of great and inspiring individuals.

Aspire has continued to support and empower me personally, encouraging me to further my personal development and I hope to repay this faith throughout the coming year as we all continue to grow and improve our service.

Whatever new challenges next year brings, I'm confident Aspire will meet them head on as I know that the team won't stop caring, learning and improving."
– S Freeman
"Having joined Aspire as an apprentice in April 2015, I have grown as a person and I have witnessed Aspire grow year on year. This is a testament to the hard work that is put in on a daily basis from all staff at Aspire. I myself have gained so much experience and knowledge from my colleagues that gives me a different outlook on life having had no experience in health and social care and not really knowing much either having joined when I was 19 years old.

I'll continue to support my colleagues as we set targets and I look forward to the future with Aspire as we continue to grow and expand on what we set out to achieve."
– J Shirtliffe
"Well what can I say about this year other than …. Wow!! What a year!!

There has been so many up's and downs but all of these have accumulated into the Aspire Team been a stronger, Dynamic team.

We have thrived as a company and our name is most definitely getting out there with the social workers, within Doncaster not officially known as Mental Health specialist support but them treating us as this.

I have dealt with my own health issues this year but with the support of my team I have got through this and am looking forward to a positive 2023."
– L Watson
Well, another year passed, we have laughed, cried, celebrated and sat down purely exhausted at the end of a crazy day and week.

We are a team, we support each other, look out for signs of wellbeing, spotting signs when something not quite right.

Our approach is respectful, we ensure we safeguard each other's privacy, we are humbled by our team's capacity to cope with conflicting priorities.

Our personal losses are shared and a mutual feeling of sorrow and compassion helping each person to heal.

Work family is different, but important to support our day- to – day life.

We never underestimate this as we move forward to a new year, new challenges and celebrate our achievements.

Thank you Aspire.
– G Wragg
"Consistency – would be my word for the year, I have learnt that in my work and home life consistency has given me the best rewards for the year. People in the team have flourished this year with new skills and comfort zones stretched in a supported, consistent work place.

Our team has grown in number and skills over the year, we celebrate our team and the support they give with care and respect every day. We are very lucky that we get to do the job we do and this is felt throughout Aspire.

I was lucky enough to celebrate my parents Diamond wedding anniversary with them and the family this year, which I do not take for granted and will cherish as a memory for a long time.

I would like to grow the team again next year to ensure we are making a difference to as many clients as we can, always smiling – if you know the team, there is always a smile to be shared.

My affirmation for next year is 'I am open to new opportunities'"
– L Allan