Why Aspire?

Who we are
Aspire is an organisation that specialises in tailoring high quality support to service users based on their individual needs. Founded in April 2009 by Cathrine White, Aspire Ltd have brought together over 60 years' experience in providing adaptable specialist support service for adults with a range of diagnoses.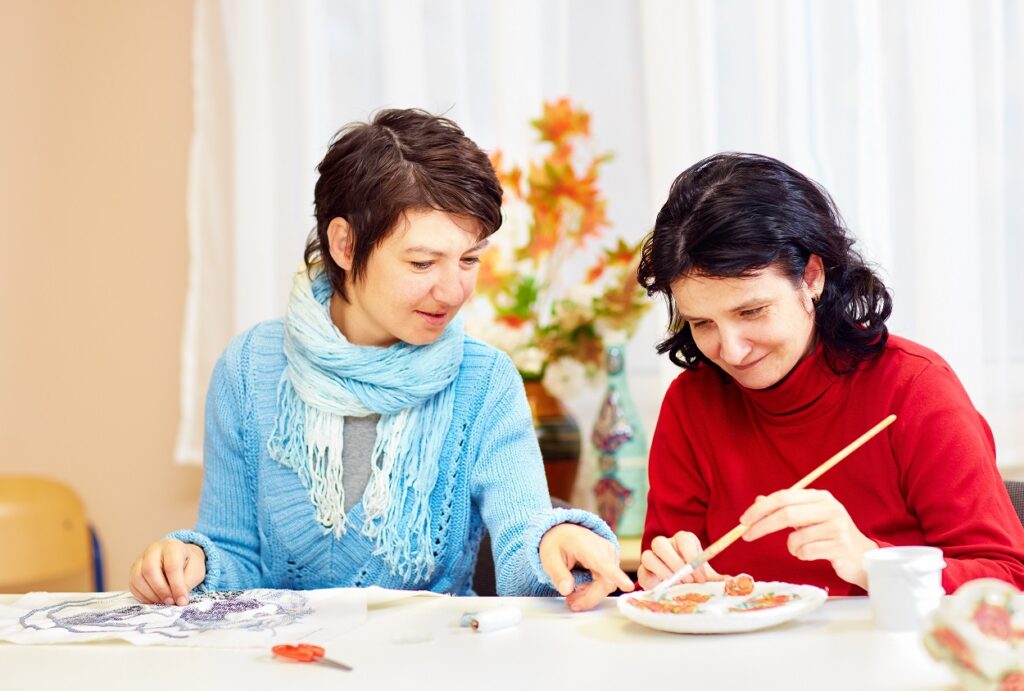 What you'll be doing
Based in the community, you will be working to support the needs and independence of clients from all walks of life. No two days are the same, and every day is important. Your daily duties will be variable and can include the following:
Social inclusion. Promoting independence by supporting clients in accessing community activities and venues.
Admin support. Supporting clients in understanding and managing their appointments and finances, and ensuring bills are paid on time.
Shopping and meal planning. Support in planning meals and shopping for groceries, following any dietary needs set out by the client's support plan.
Household tasks. Encouraging independence and a clean environment by assisting with tasks such as ironing, taking out the bins, laundry, hoovering, and light cleaning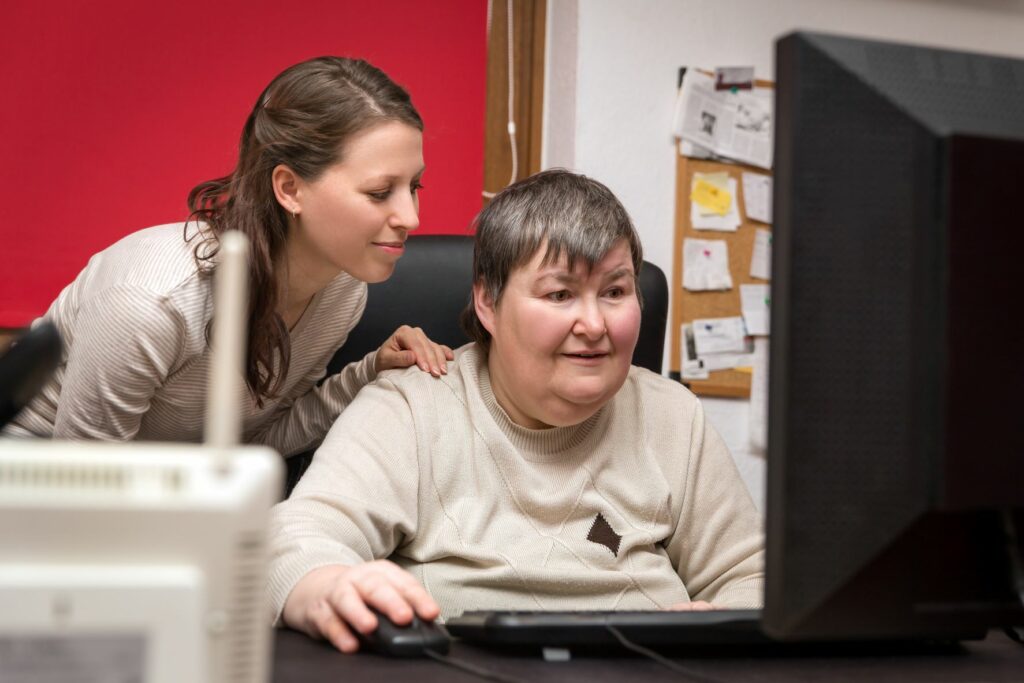 Your Learning Journey
All you need to start with Aspire are your personal qualities. We provide fully-funded training for everything else.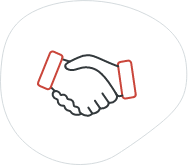 Step one
Attend your face-to-face induction, which will introduce you to our procedures and values.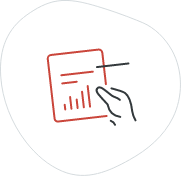 Step two
Complete your online learning and Care Certificate, with full support throughout.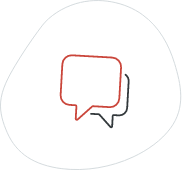 Step three
Review your learning after completion, identifying areas of improvement and where you'd like to progress further.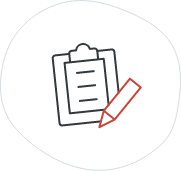 Step four
Sign on to your level 2 diploma in mental health, with opportunities for further qualifications after completion.