Our Vacancies
We currently have 3 vacancies for Community Support Workers to join our team in both the Doncaster and Rotherham area, supporting adults in the community and working towards the Transforming Care agenda.
This means you will visit people in their own homes to assist with a range of activities, from the everyday living needs and 'must dos' (such as assisting with attending health and medical appointments, cleaning and cooking etc), through to the lighter side of life doing things like becoming involved with the local community, shopping, baking new recipe ideas, gardening and socialising with family and friends!   Our Support is 24/7 so you'll be working shifts on a rota basis.
What we need from you
You do not need experience to become a Support Worker, but it is not easy. The work can be demanding and challenging at times, but no two days are the same and the reward of seeing YOUR personal impact is incredibly inspiring and it is something you'll never forget. If you have the passion and drive to want to make a real difference, we will teach you the rest. With your key attributes and our training, together we can deliver the best possible support.
You will need a clean driving license and access to a vehicle with business insurance.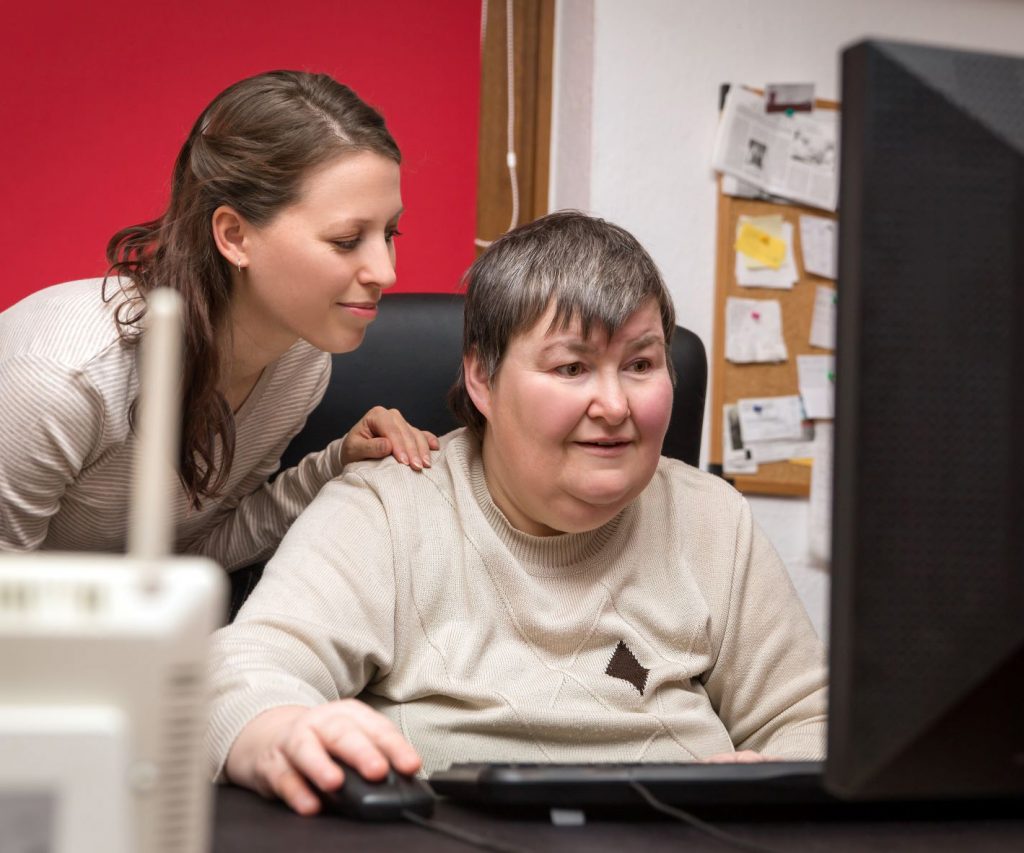 Training and Benefits
Training and benefits  Aspire provides a full induction and ongoing training, including the opportunity to gain nationally accredited vocational qualifications. Our benefits include:
28 days leave (including statutory public holidays) rising with service to a maximum of 30 days leave (including statutory public holidays)
Opportunity to gain nationally accredited vocational qualifications
Choose when you get paid with our EarlyPay scheme
Employee Assistance Programme (EAP) to support your health and wellbeing
Full and part-time contracts available at £10.20-£11.00 per hour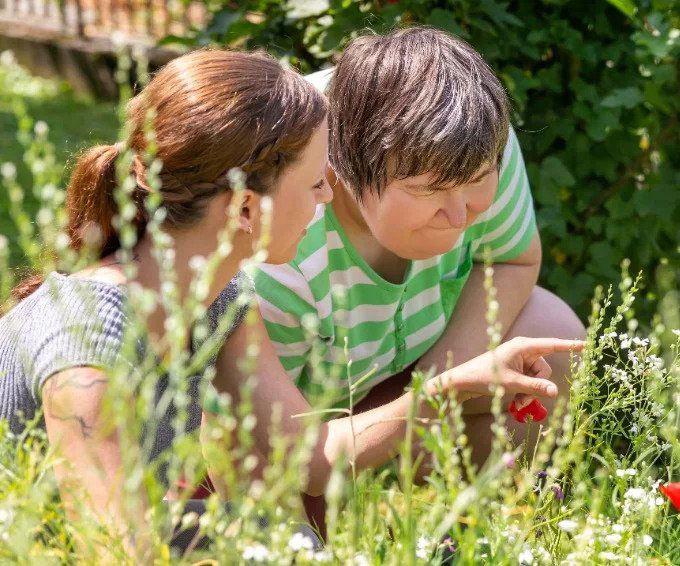 See why it's great to work for Aspire

Here you will see Gill talking about why you should work for Aspire. Aspire believes supporting people to grow and blossom and knowing that you've played a part in that progress gives a great sense of achievement. At Aspire we Support and spend quality time and really engage with people in a relaxed way, not just ticking off a list of tasks. Aspire recognise and celebrate everyone's achievements in many ways, big and small, working collaboratively sharing ideas with each other. No two days are the same. One person described it by saying that "every day is different, and every day is important." Gill also discusses our learning and value culture – click on the video about to have a listen and view.
Have a question? Get in touch today!
Our Team
Alongside our team of 50+ support workers, here are some faces you might meet along the way.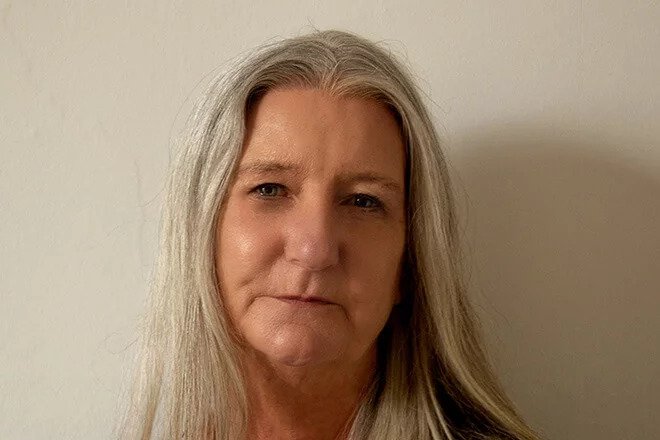 Catherine White
Director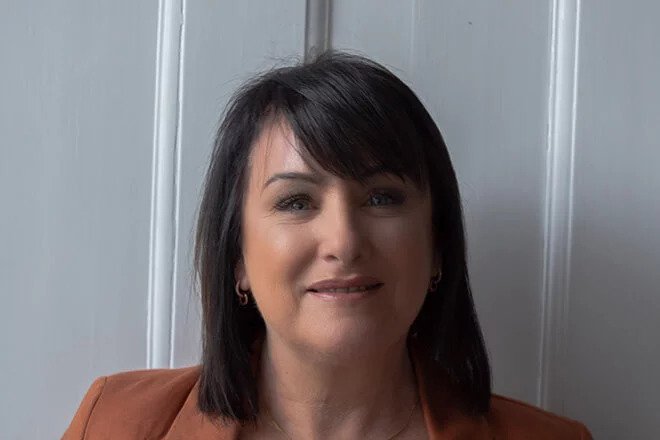 Lynne Allan
CEO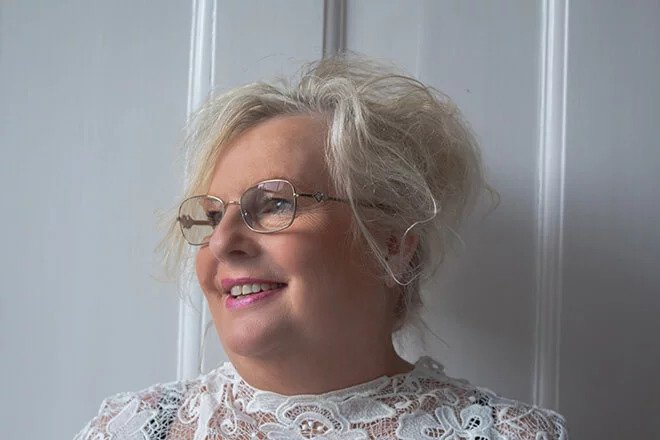 Gill Wragg
Operational Manager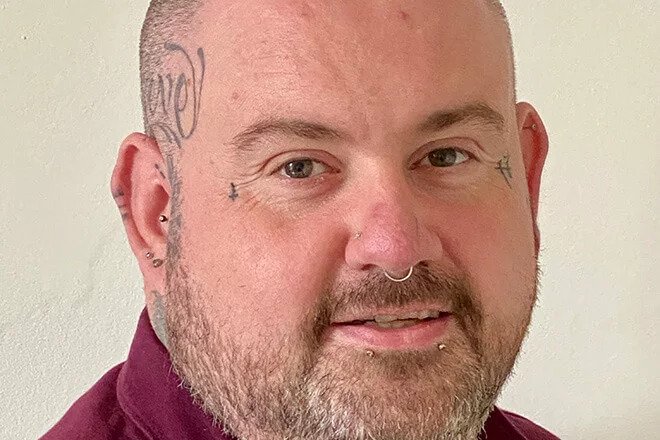 Liam Watson
Registered Manager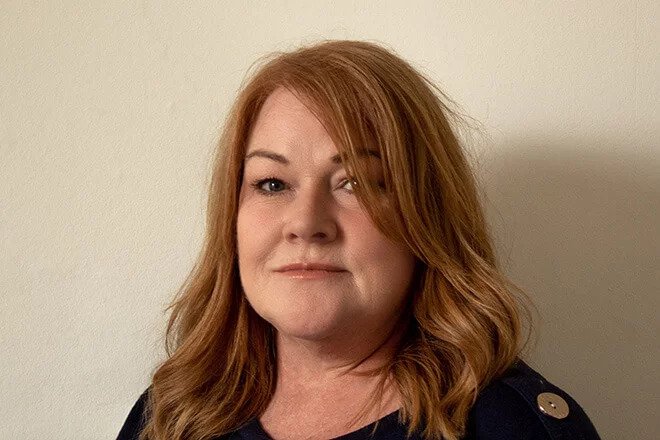 Nicola Walker
Service Manager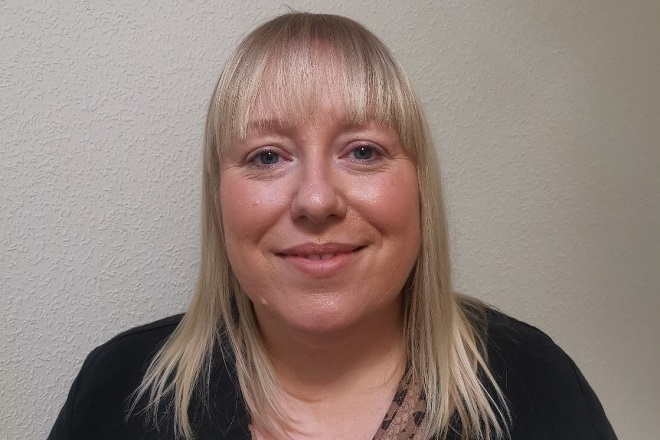 Sally Ashmore
Service Manager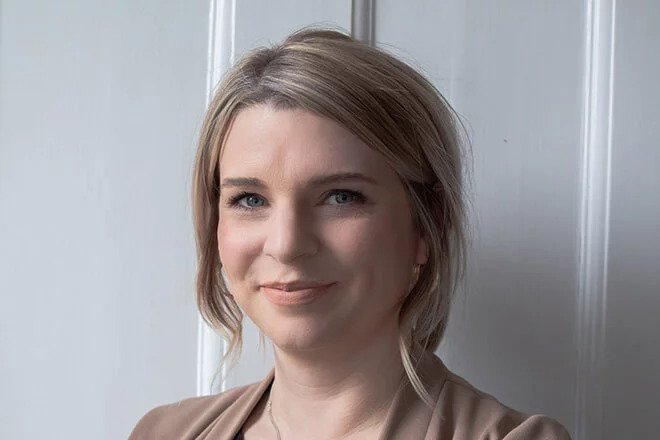 Sam Freeman
HR & Finance Manager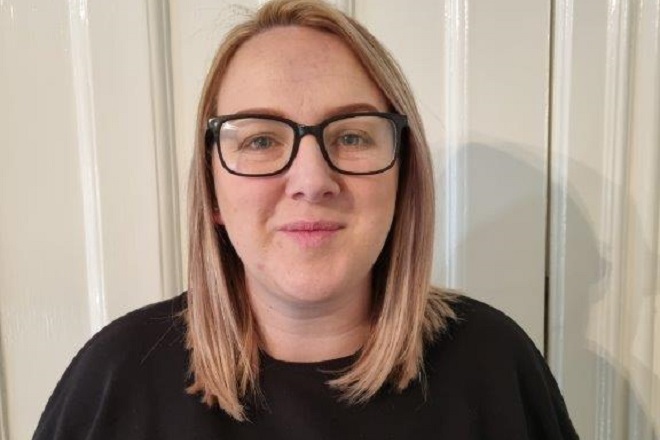 Emma Oxley
HR & Finance Assistant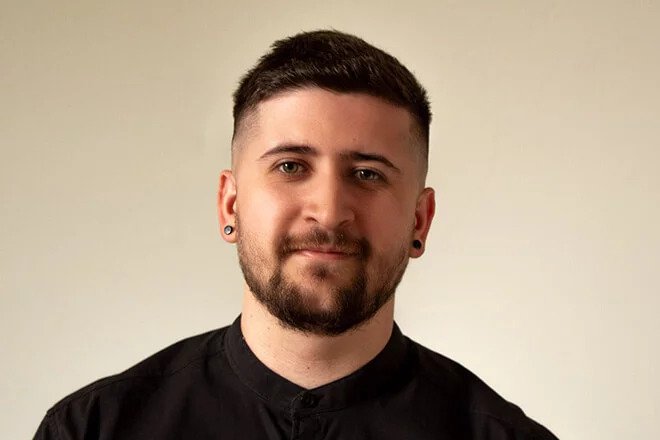 Joe Shirtliffe
Scheduling Manager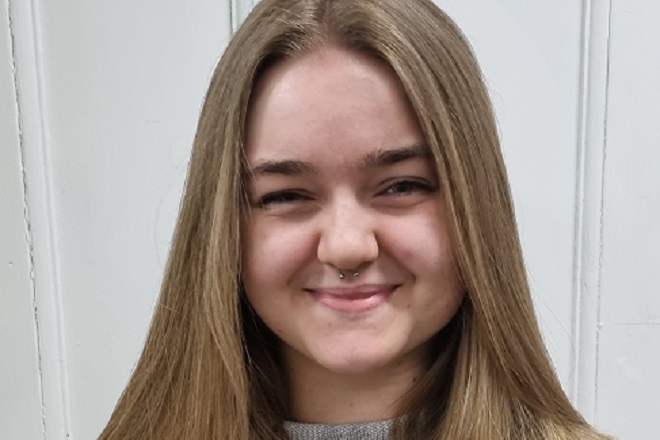 Niamh Kelly
First Contact Administrator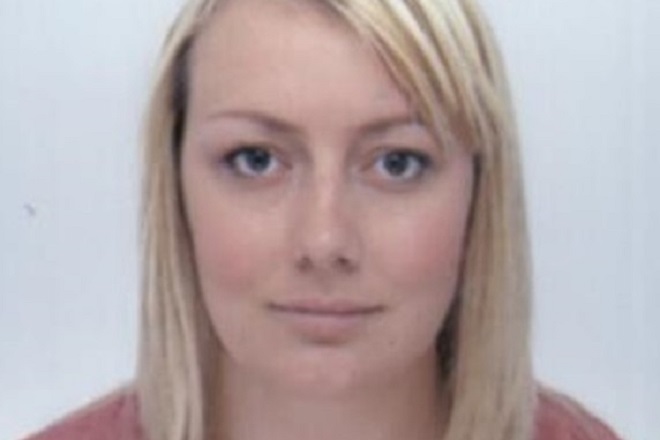 Lizzie Wilson-Wolfe
Senior Support Worker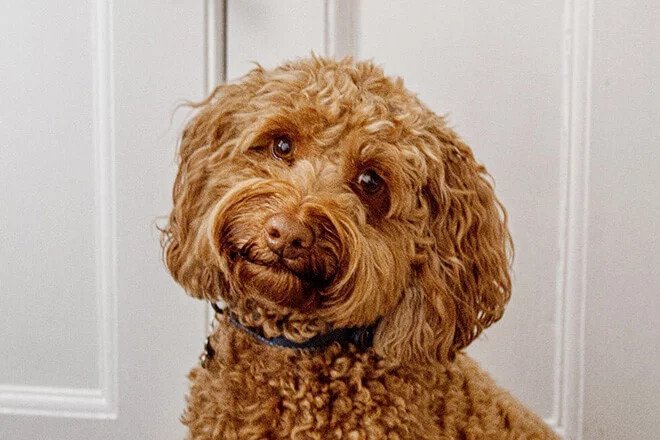 Radley
Office Dog