Our Services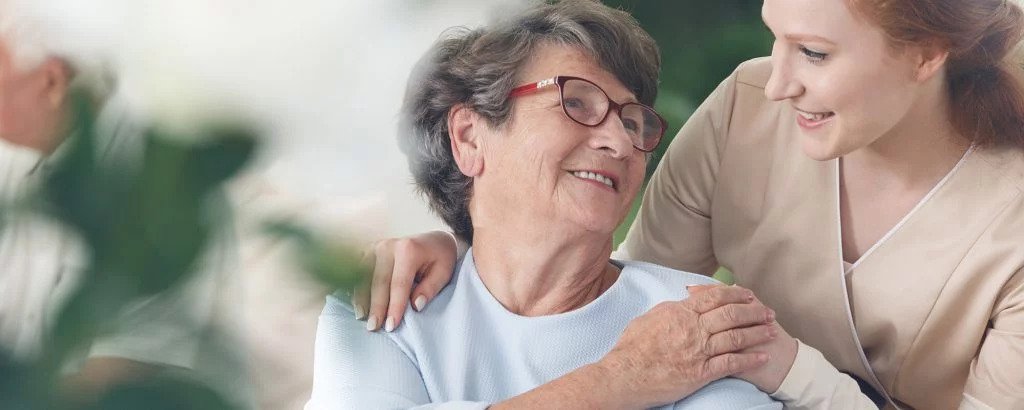 You're unique, and your care package should be to!
Whether it's a couple of hours a week of shopping and companionship or if you need live-in care every day to maintain that all-important routine, get in touch.
We can talk you through what care and companionship look like, and as experts, we can answer any questions you may have.
When talking with you, we can identify potential health risks early on to help our highly trained staff and create personalised care plans. So let us help ease the strain. Our CQC regulated team are there to help ease the strain that full-time or even part-time care can cause.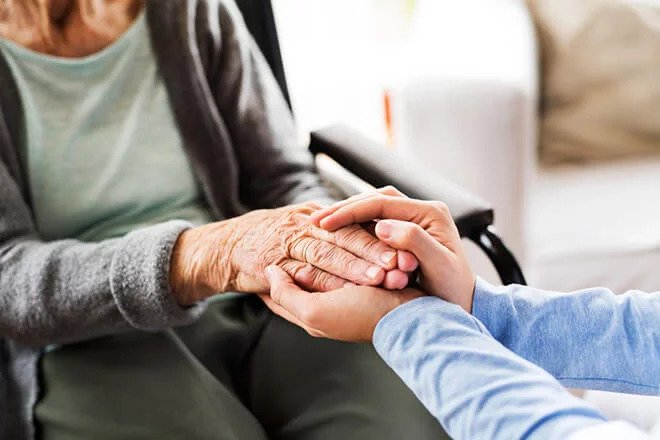 Get the support you need in 4 easy steps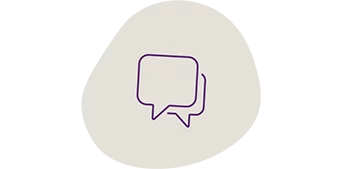 Get In Touch
Get in touch with your nearest Aspire branch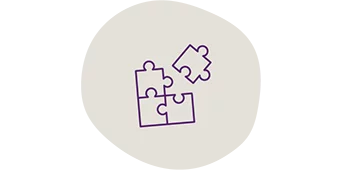 Create A Plan
Our local Service Managers will come and meet with you to develop a tailored support plan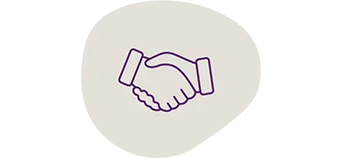 Meet Support Workers
We will introduce you to the support workers that match your needs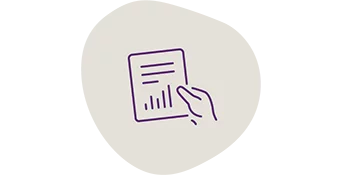 Connect
Once the visits begin, we'll send you all the notes from your carers and any changes in health progress
Services We Offer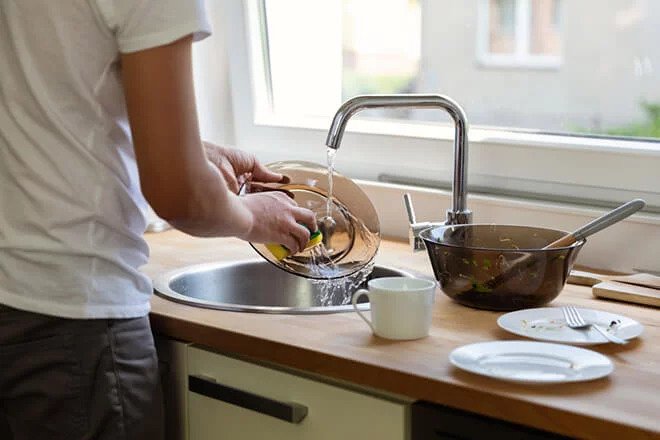 Household Help
Running a home can be hard work, demanding and, at times, overwhelming. Our support workers are here to help share the load. We don't want to take over or reduce skills but instead offer assistance with day-to-day tasks, such as washing up, cleaning, laundry and cooking meals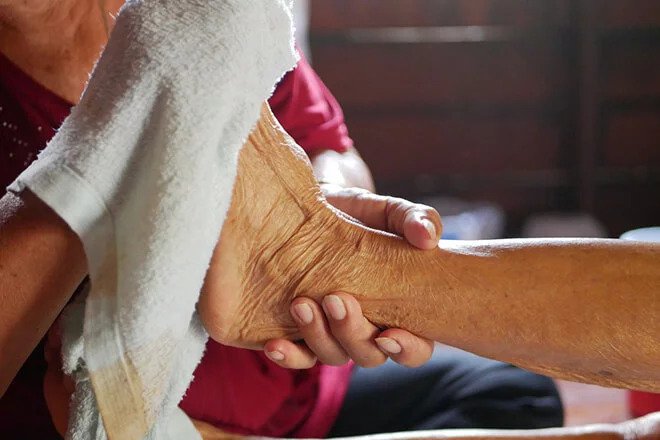 Personal Care & Hygiene
Poor health or reduced mobility can impact your loved one's ability to stay on top of their personal hygiene and keep healthy. At Aspire we recognise that it's vital a dignified, personalised approach is provided and is a service we take pride in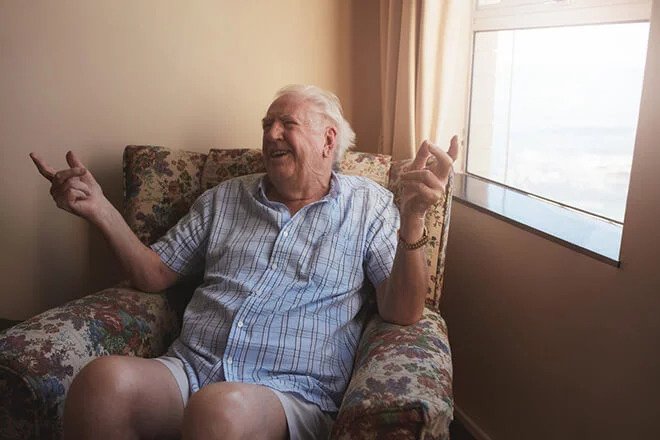 Independence
We're here to ensure our support workers and your loved ones build happy relationships built on trust and respect. We know from experience that this will encourage socialising, happiness, and independence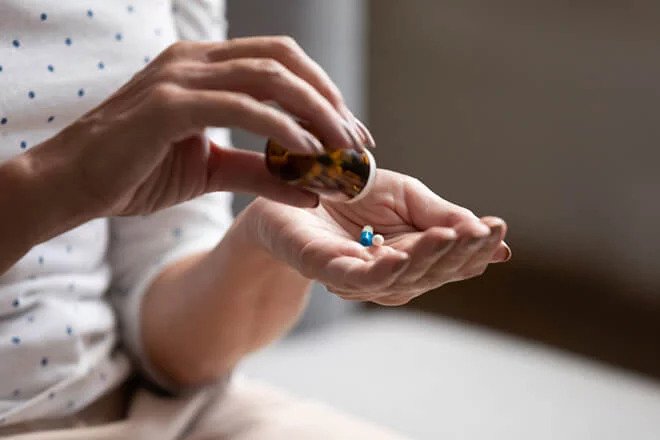 Medication Prompting
We can help with any medication needs that require a prompt. Support workers will also be on hand to advise on diet, encourage your loved one to drink water, and help them to exercise within their capability