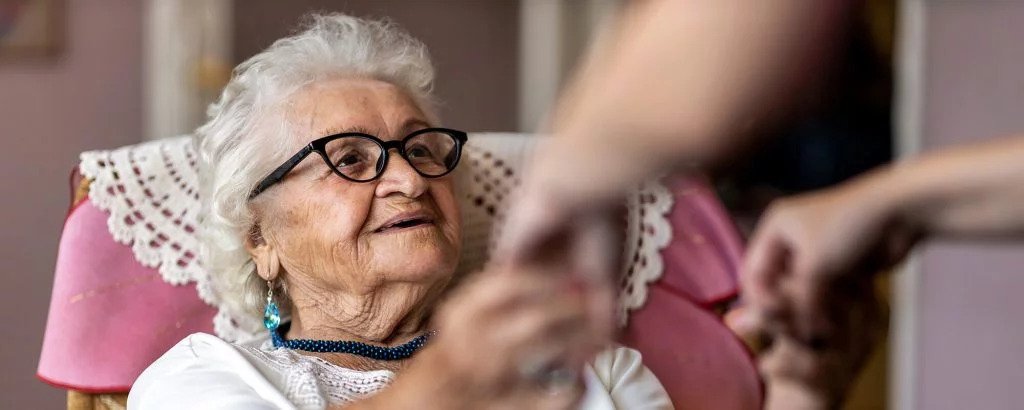 LIKEIT – Listen, Inspire, Kind, Excellence, Integrity, Trusting
What does this say about Aspire? How do we ensure we are true to our company values. Something I have been pondering, looking for examples, observing behaviours and testing the culture.
How do we listen?
Always with interest, concern and action – answering the phone, speaking to clients, family members, professional. Yes, we do – actively listening taking action and supporting people to gain knowledge, empower, give information and develop relationships.
Do we Inspire?
Through every interaction so people can achieve their ambitions – supporting good mental health has been difficult during the pandemic. However, we have stayed connected, been open and transparent, communicated, developed resilience, supported clients and employees to develop personal coping strategies
Are we kind?
Are we genuine and compassionate? – we are smiling, listening, making time all of which are acts of kindness. Supporting people in crisis and signposting to the right people for help. Complimenting people, showing our appreciation and just simply asking people how they are.
Do we demonstrate excellence?
We are striving to be the best we can be? Learning from others, developing the workforce, checking we are doing ok embracing our critical friends, listening to feedback positive and negative. Implementing changes to develop and improve.
Do we have Integrity?
Integrity is an essential quality that we all should have because it is an act of being honest and trustworthy? Responding to complaints, giving constructive feedback developing trust through actions. We will do what we say we will do.
Is our organisation trustworthy?
Are we competent and skilled in what we do? Are we reliable? Do we demonstrate empathy? Do our actions demonstrate integrity?
Well let's await our annual feedback survey!